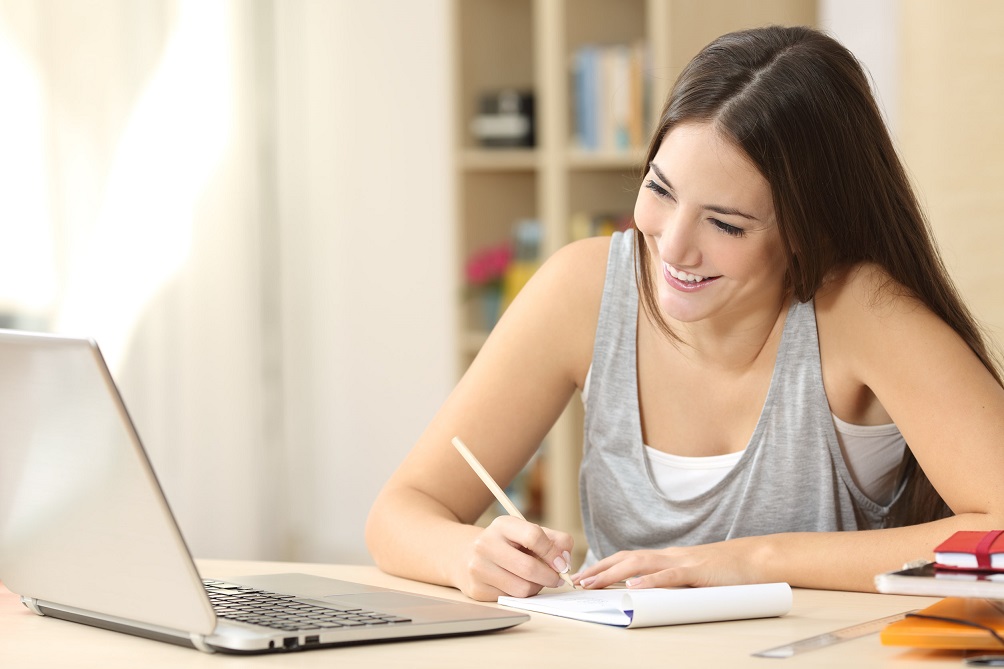 At Alpine Academy Utah, we work with teenage and adolescent students from all different walks of life. However, they all have a unifying factor in common — the need for a therapeutic approach due to various traumas and conditions.
Whether your child is struggling with a learning disability, suffers from conditions like depression or anxiety, or is recovering from severe trauma, they should be able to find the care, attention, and education they need at this school. Regardless, our educators have the skills and training to provide them with a customized learning environment to help them succeed.
As the parent of a student with therapeutic needs, you undoubtedly have concerns about whether Alpine Academy can address various complaints and if is the right environment for your child. To help you with your decision, let's look at what a typical student of the school is like.
What Sort of Therapeutic Needs Are Common for Our Students?
Our students face various challenges for which they require therapeutic approaches. Here are some of the most common situations our students are seeking help with.
Depression
Teenagers with any form of depression, mood disorder, or bipolar disorder are going to find a stimulating environment at Alpine. Through thorough evaluations, we develop customized treatment plans and help them succeed in everyday life.
Anxiety
We work with many students who suffer from generalized anxiety disorder and other related conditions like social phobias, eating disorders, and obsessive-compulsive ​tendencies.
Trauma
Students recovering from a traumatic experience such as neglect, abuse, or loss may find the care they need at our school. Our experts help them not only identify the source of their trauma but also help them develop healthy coping mechanisms.
Learning Disabilities
Students with learning differences, especially attention deficit disorders like ADD and ADHD, are excellent candidates for the therapeutic techniques at the Academy.
Autism Spectrum Disorder
Teenagers and adolescents on the autism spectrum can find the tools they need to succeed in their educations right here with our devoted staff of teachers.
Personality Disorders
Alpine Academy is a caring and nurturing environment for students struggling with conditions like borderline personality disorder, histrionic personality disorder, and narcissistic personality disorder.
Relationship Problems
Students who have strained relationships with their family members or peers, including but not limited to attachment disorders, can see improvements from our therapeutic methodologies.
What Kind of Behaviors or Coping Mechanisms Do Our Typical Students Exhibit?
Most of our students have engaged in some form of potentially unhealthy or destructive behavioral pattern or coping mechanism due to their unique needs. Here are some of the most common behaviors we see manifest in our students.
Social isolation or withdrawal is prevalent amongst the adolescents we work with. This symptom may manifest as a lack of interest in communicating with family members and friends, having difficulties maintaining long-term friendships, or leaving home without parental authorization for long periods. They may also struggle to remain honest in communication with friends and family.
Many of our students have a history of academic challenges. Poor academic performance or a refusal to attend school or work on academic tasks is not uncommon among the teenagers we work with. They may even have significant difficulties when it comes to respecting authority figures or following directions.
Other common manifestations include angry or aggressive behavior, a lack of interest in activities that normally bring them joy, as well as self-harm and suicidal ideation.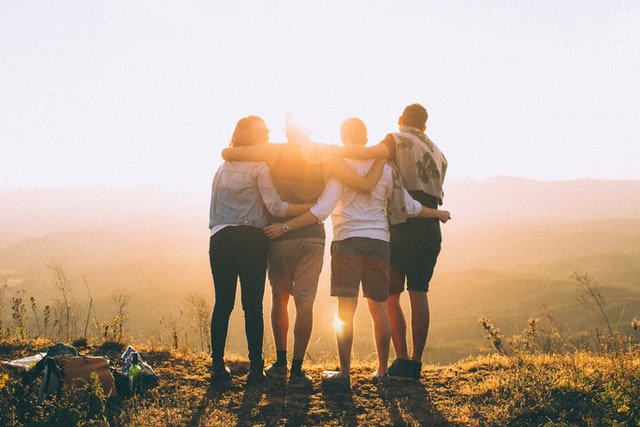 How Can Alpine Academy Utah Help?
As an education center focused on providing services to teenagers and adolescents with therapeutic needs, we can help your student grow and succeed through a variety of different methodologies. In addition to academic instruction, we will also give your child the therapeutic attention they need to progress.
Our therapeutic teaching methodology is based on the Teaching-Family Model and supplemented through various clinical strategies. Weekly therapy sessions on an individual basis with a licensed professional start the day your child is enrolled and have shown positive results with the vast majority of our students. We also offer group and family therapy sessions for students that stand to benefit from these techniques.
In addition to these therapeutic methods, we also offer clinical psychiatric care for our students through the University of Utah's Division of Child and Adolescent Psychiatry. These two programs work in conjunction to provide the most effective care for all of our students.
See If the School Is Right for Your Family
As you can see, Alpine Academy Utah is the perfect learning environment for teenagers and adolescents with all sorts of therapeutic needs. No matter what daily struggles your student is facing, they can find the encouragement and proper education they need right here. Feel free to contact us via our website for more information.